Calypso
Calypso Coconut Liqueur is a special tropical coconut flavored drink, exquisitely blended for fun lovers with good taste.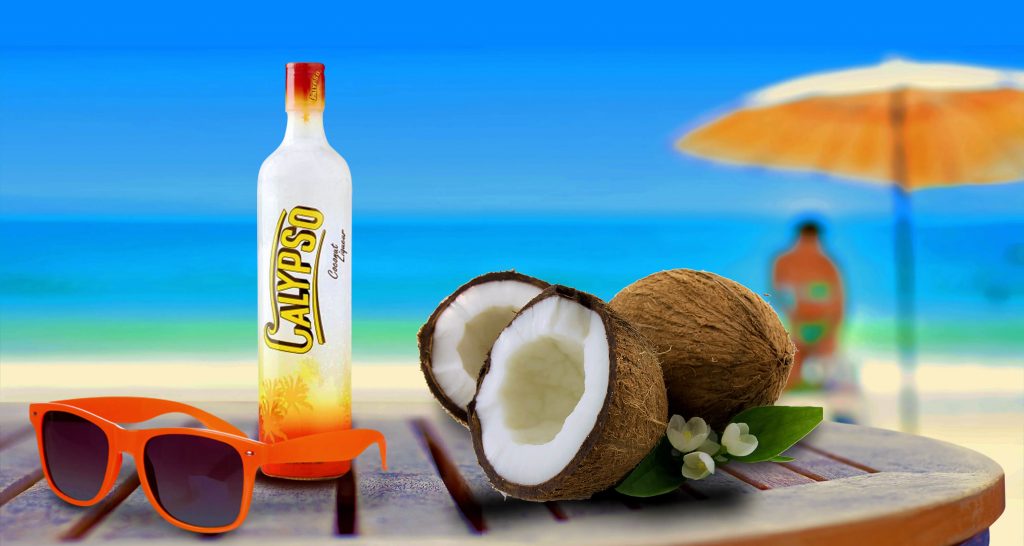 It is a brand that comes with a lot of fun and excitement. This unique blend evokes the feeling of adventure, fun, independence, breeze, sunshine, and excitement associated with the tropics. It is an age-old secret shared by generations of people of taste and class and can be enjoyed in many different ways-straight or on the rocks, or along with cola, tonic or even milk.
Attractively wrapped in 200ml and 750ml bottles.